Supplies
You'll enjoy building Modular Magnetic sets just as much as you'll enjoy playing with them... some, might enjoy it even more!

Medium CA glue (1oz)
Cost: under 6$
Essential to Modular Magnetic assembly is this fast-drying CA glue. It'll help you secure magnets in-place and add more details to your sets.
Buy from


CA glue accelerator (2oz)
Cost: under 8$
If waiting 5 seconds for CA glue to dry seems like an eternity to you, be sure to pick up this CA glue accelerator. Spray it, and it's instantly dry!
Buy from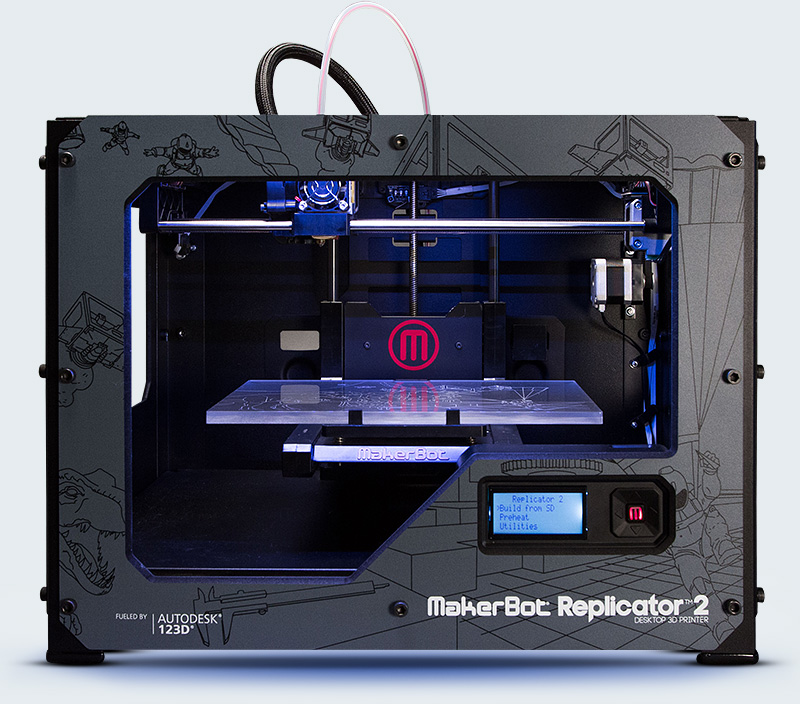 MakerBot Replicator 2 3D printer
Cost: 1,800$
When you buy a 3D printer, you are investing in your own mini factory! Not only will this 3D printer print all Modular Magnetic playsets, it'll easily tackle a host of other exciting projects for endless hours of fun! Alternatively, print using online 3D printing services or get pre-built sets.
Buy from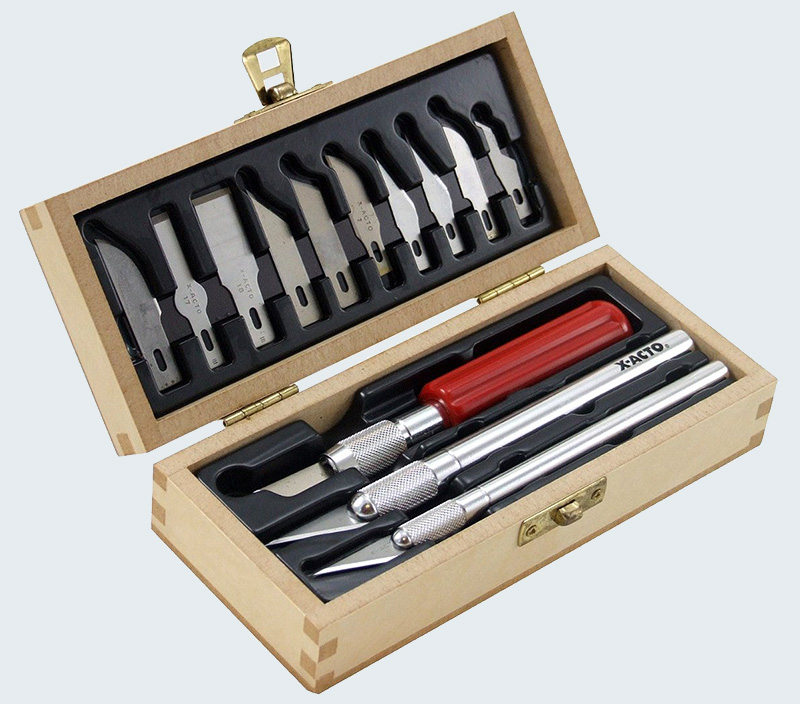 X-Acto basic knife set
Cost: under 20$
It's worth investing in a good set of hobby knives as you will find yourself constantly using these. This is a best-selling set of hobby knives on Amazon; with it you're not limited by having only one knife and blade style!
Buy from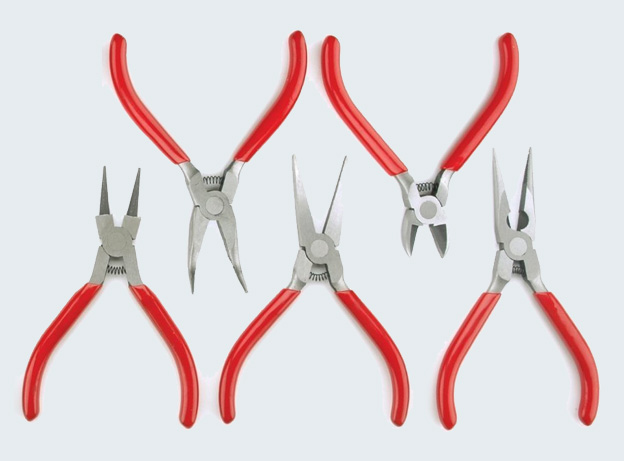 Mini pliers & cutters
Cost: under 15$
This 5-piece set will be instrumental in the creation of Modular Magnetic playset pieces! Grip, bend, cut - everything you need at a great price!
Buy from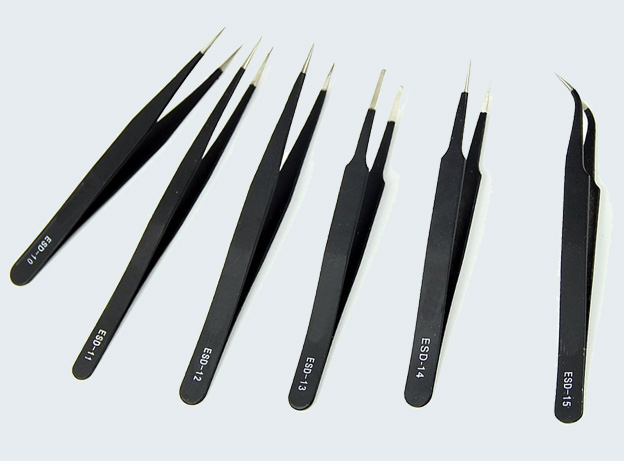 Non-magnetic tweezers
Cost: under 5$
With this complete, yet surprisingly inexpensive set of tweezers, installing magnets in hard-to-reach places will be a breeze!
Buy from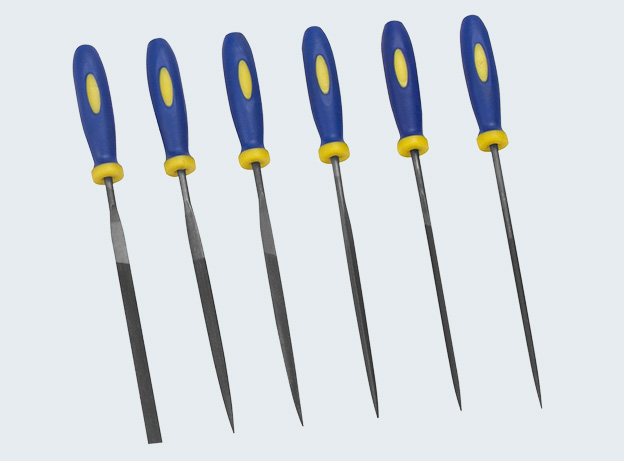 Needle file set
Cost: under 10$
Refine fitment to increase usability of your Modular Magnetic sets with the help of this versatile needle file set with soft grip handles.
Buy from

Note: Tools and supplies featured here have been hand-picked from hundreds of similar items to ensure the best in quality and value, while keeping convenience in mind. These are the same tools used to build all the physical models seen throughout this website.