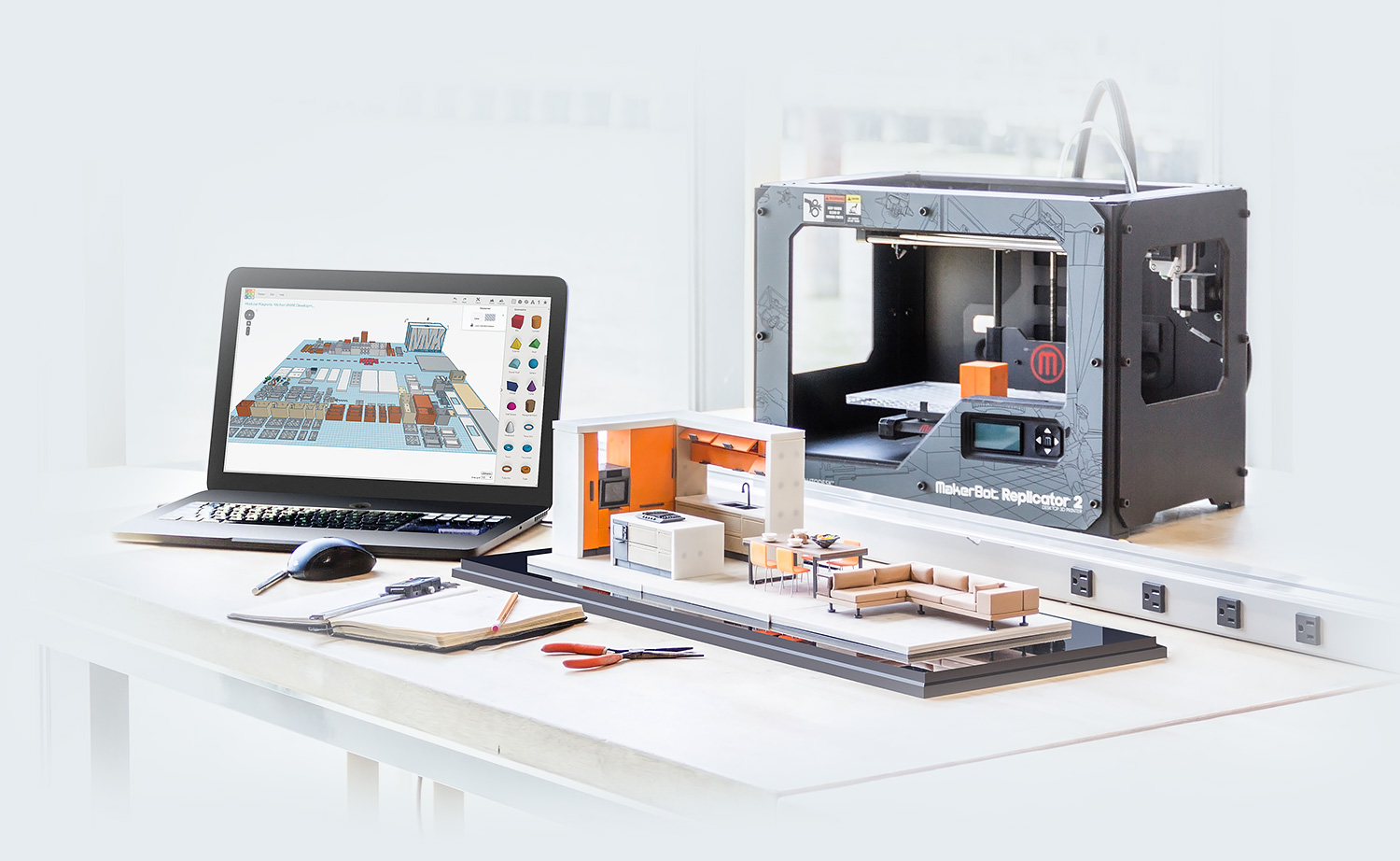 New benchmark in open source 3D printing
Simple thinking, great documentation (coming soon), and a unique ability to contribute through a vibrant online community, make this an ideal project for any maker-at-heart!
Fun for all skill levels
Assembly of playsets is a fun process for beginners and experts alike. If you're old enough to handle basic tools and a 3D printer, you're old enough for Modular Magnetic!
Engaging way to learn 3D design
The easiest and quickest way to get a good understanding of 3D design is with the help of Tinkercad – the free, online 3D design/3D printing app from Autodesk. The same app used to design all Modular Magnetic playsets.
Hands-on approach to learning 3D printing
Learn the basics of 3D printing by building your own Modular Magnetic collection. All playsets have been designed to be printable on virtually any 3D printer.
Get better at 'making'
It teaches you how to work with your hands, too.
Intro to interior design & architecture
It teaches you the basics of interior design and architecture.
Use playsets to arrange your next space
It helps you get your ideas across in a playful way in ~1/18 scale.
Designed by a designer
From idea, to 3D design, to physical model – Modular Magnetic and everything you're looking at was created by Yuriy Sklyar.