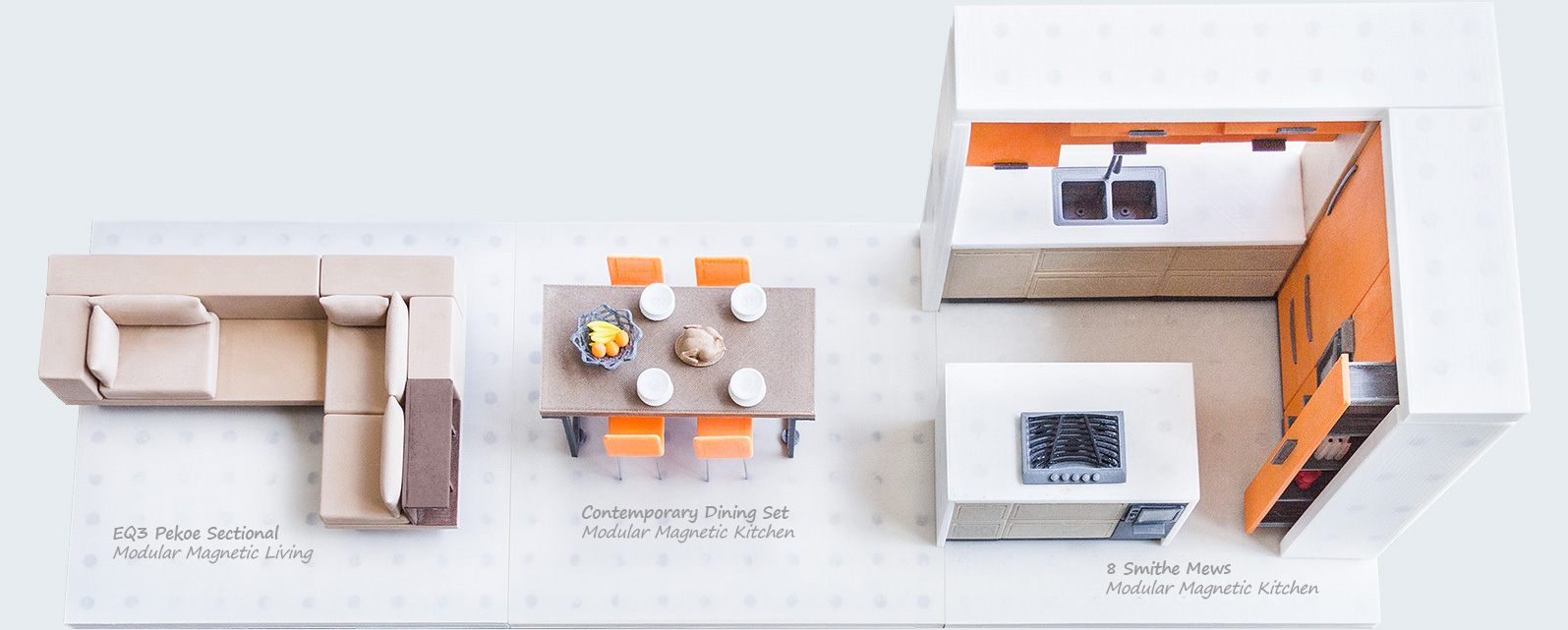 Playsets
Choose from a variety of full sets or select specific pieces, then download and export directly to your 3D printer. Collect all playsets to create more intricate layouts!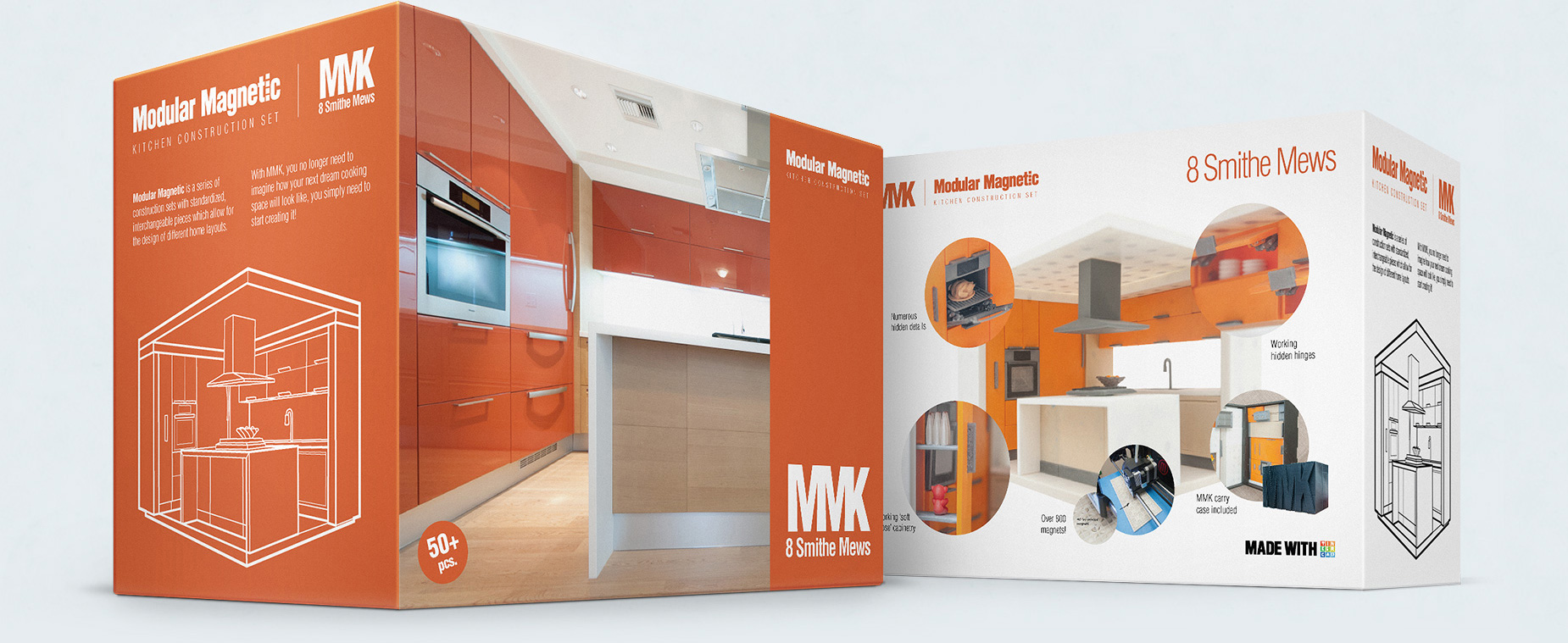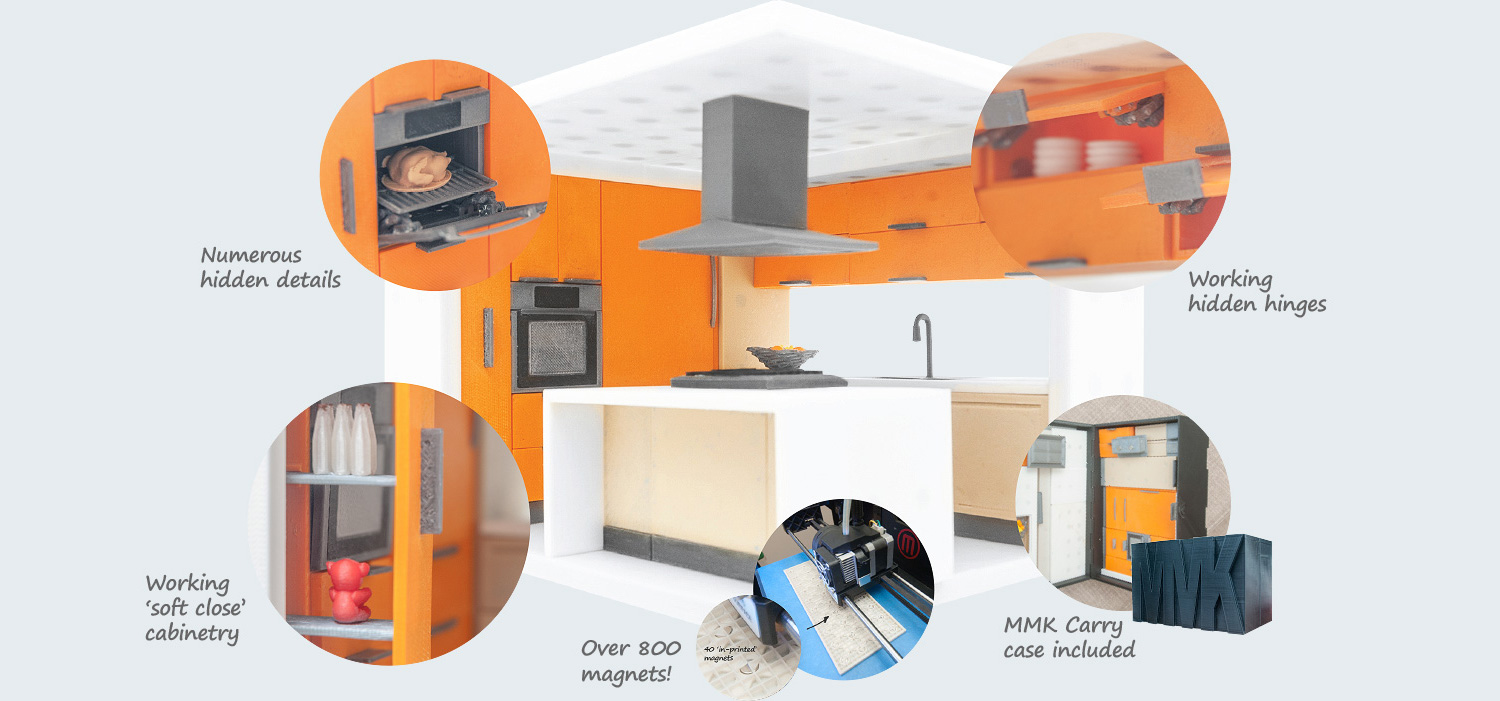 Be your own designer!
Easily modify any piece of the playset – without leaving your browser. Better yet, create your own custom designs – Modular Magnetic knows no limits!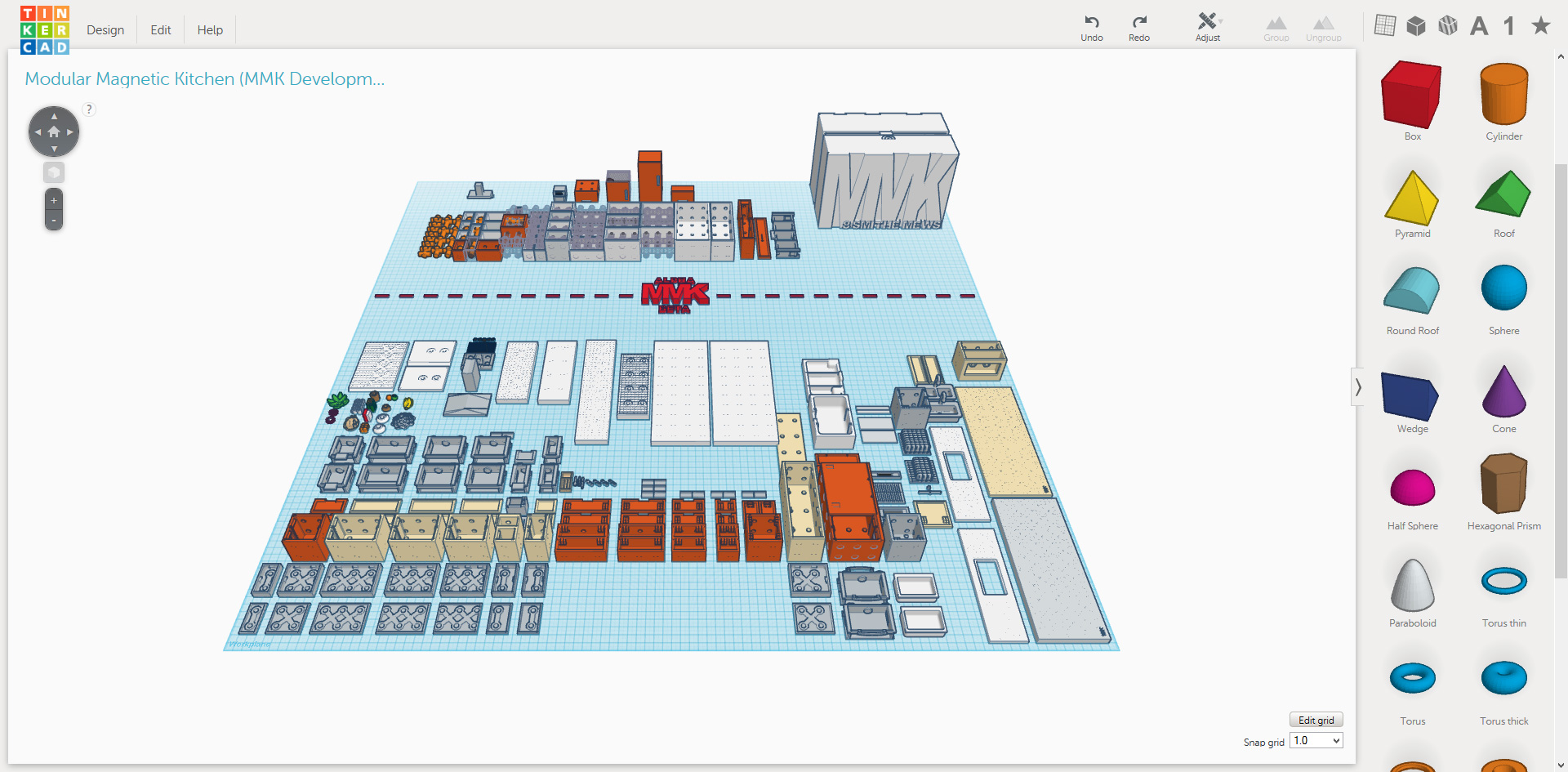 Learn more about Tinkercad, Autodesk's simple, online 3D design and 3D printing app for everyone.